A backyard wedding is one of the most popular types of weddings these days, and for good reason. They are small, private affairs, which means that you don't have to worry about dealing with hordes of guests or worrying about meeting all their expectations. You can just relax and enjoy your ceremony with friends and family who you want to be there most. Whether you're planning your own backyard wedding or helping someone else plan theirs, here are some tips to help make sure it goes off without a hitch.
Small Backyard Wedding- The Best Place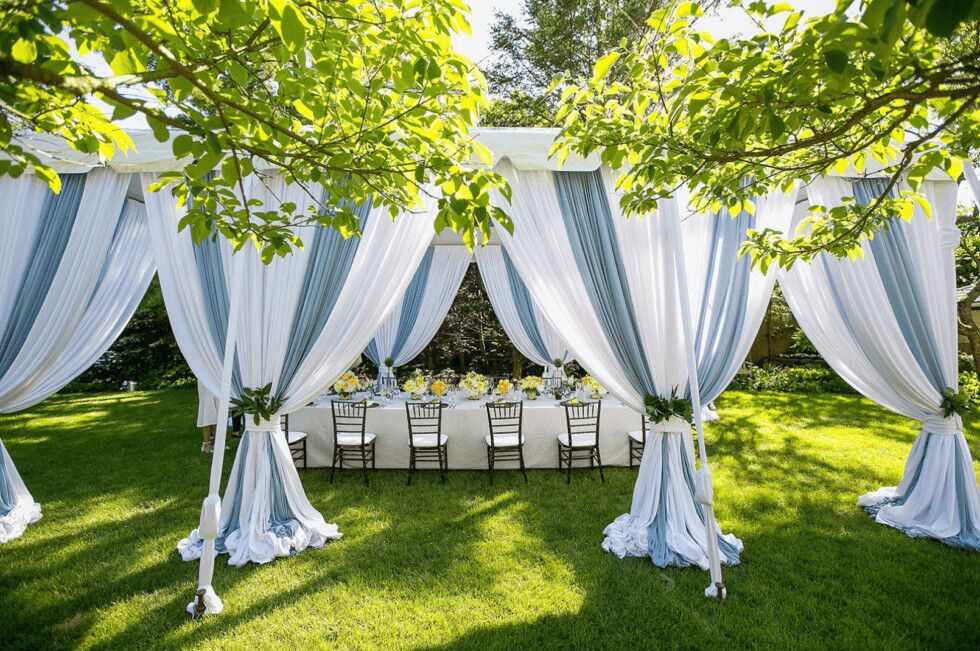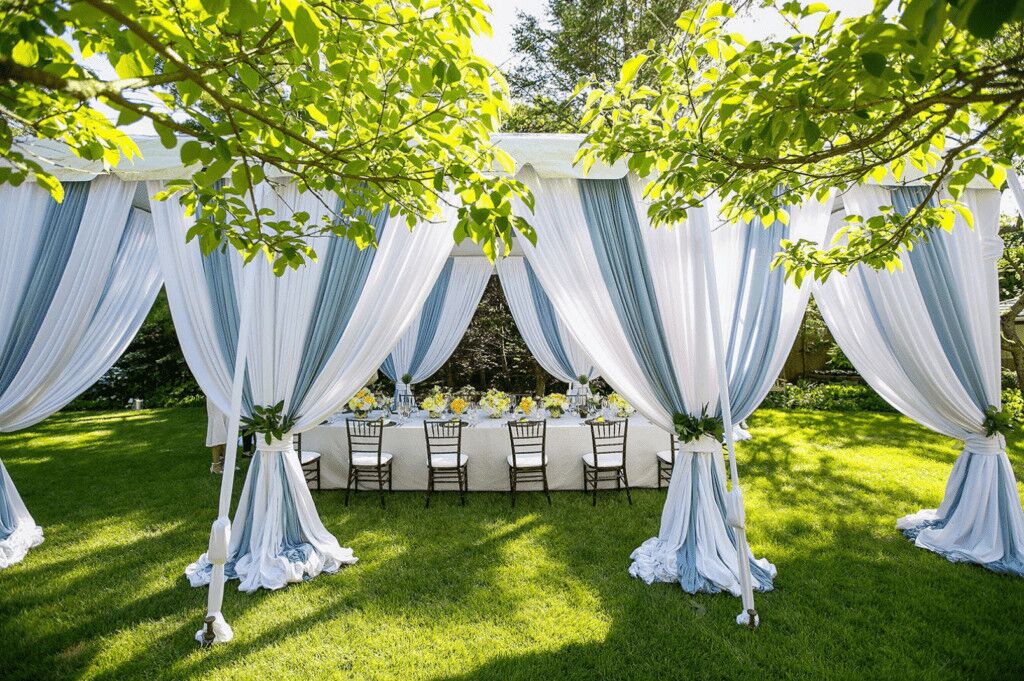 Of course, every wedding is special and memorable in its own way. But when it comes to small backyard weddings, one thing reigns supreme: intimacy. That's because small weddings are often planned with family and close friends in mind. As such, couples can get really creative by thinking outside of traditional church or banquet hall venues. There's also a stronger emphasis on togetherness over opulence; if you want to serve your guests salmon on pumpernickel bread then do it! The key is to make sure your wedding stays true to you as a couple—and still meets all local regulations!
Small Backyard Wedding- The Best Time
According to florists, June is wedding season and, if you're thinking of getting married in June, that means you need to start planning your small backyard wedding now. A good time to find an affordable venue is early spring; we highly recommend starting your search by February. You also want to consider when your guests will be available—some dates may conflict with work or school schedules. Ultimately, it's up to you when you plan your small backyard wedding.
Getting Started With the Design
The first thing you need to do is find your vendors. The best way to do that is through personal recommendations or online reviews. It's better to get at least three quotes from different vendors in order to get an idea of what things cost, and have a choice when it comes time to choose someone. Also, make sure that whatever service you're hiring can handle your vision; a lot of people rush into things without doing any research and end up paying much more than they should have!
Choosing Between DIY & Hiring Professionals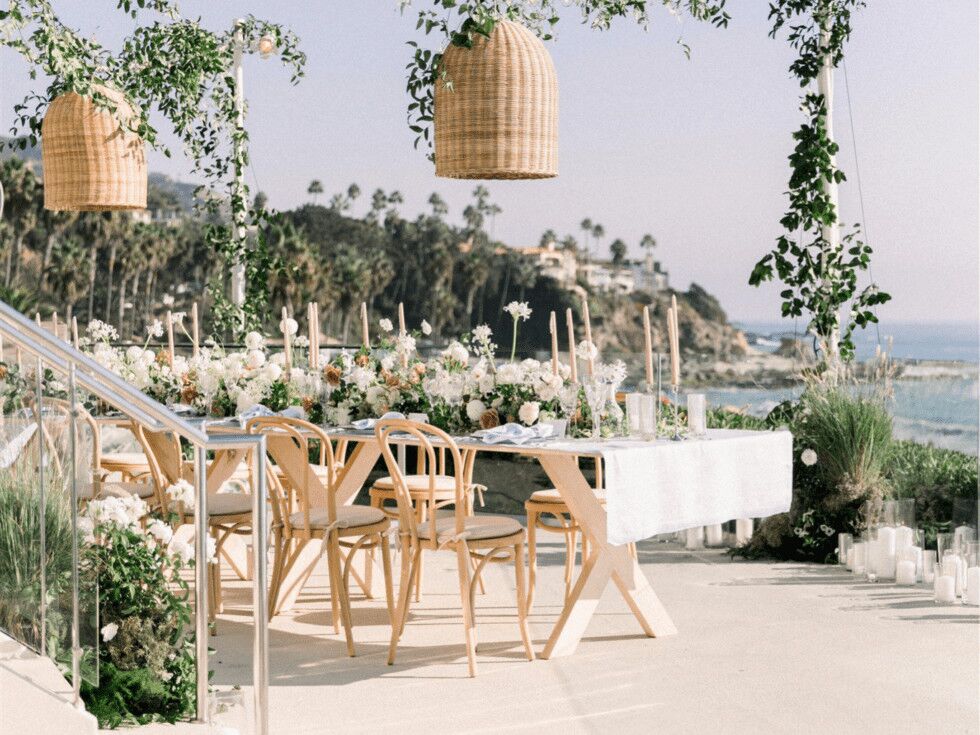 When you're planning a wedding, there is always that tricky moment when you need to decide whether to do something yourself or hire someone. This decision can be tough. There are pros and cons to both and each situation is different, so how do you know which one is right? The good news is we've already made some calculations, crunched some numbers, and run some tests to figure out what's best in all kinds of scenarios—and we've pulled it all together into our ultimate guide on choosing between DIY vs hiring professionals.
Pre-Wedding Timeline: It's normal to feel anxious before your big day—and your pre-wedding timeline should help alleviate some of those worries. A common fear among couples is running behind schedule on their wedding day.
Creating the Perfect Ceremony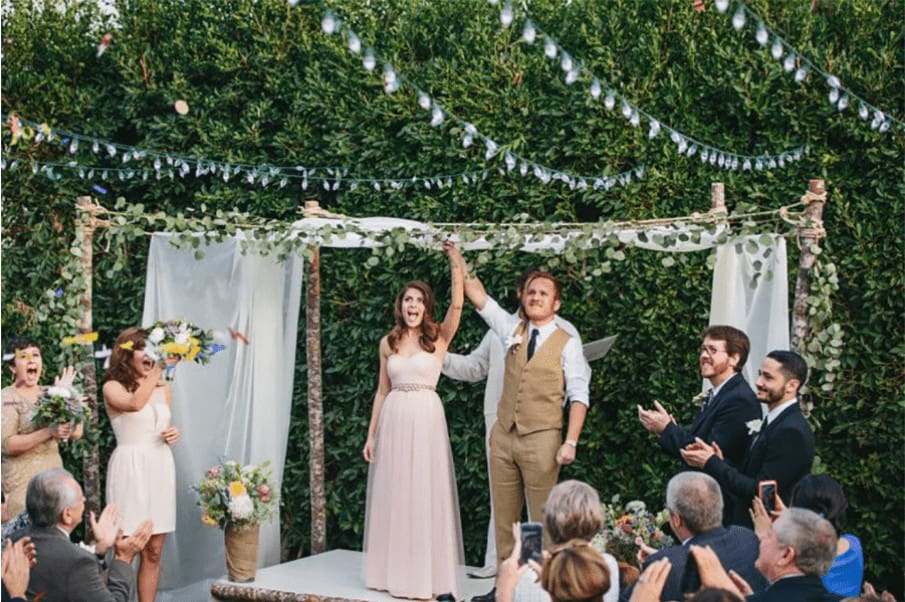 The traditional wedding ceremony is steeped in history, but there are no requirements. You can make up your own rules or do away with rules altogether. The important thing is that you create a ceremony that's perfect for you and your partner. In fact, why not get married outdoors? That may be against tradition, but it's allowed in most states, so go ahead and have your outdoor wedding if you want one. All of which means that planning a small backyard wedding isn't as difficult as you might think. All it takes is some preparation to pull off an event that everyone will remember fondly—including yourselves!
Décor That Gives You Goosebumps
A wedding is one of life's most memorable and special events, so it makes sense that everything from your dress to your décor will be extra-special. That said, you don't have to spend a fortune on wedding décor; great things can come in small packages. Whether you're planning an outdoor or indoor affair, take inspiration from these five creative ideas for decorating on a small budget.
Photography, Videography & Photo Booth For Backyard Wedding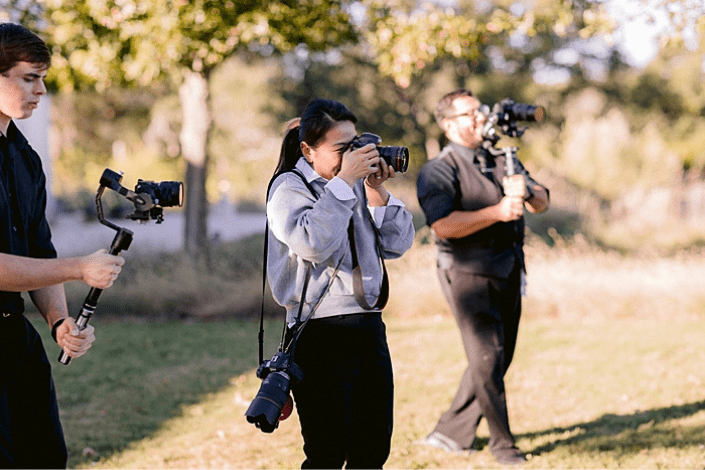 If you're going to splurge on any single element of your wedding, it should be on your photography and videography. The pictures and videos will last forever; all of your other expenses will fade away in time. Choose vendors that are organized, professional, and easy to work with. For example, having two separate photographers can give you two different perspectives during your wedding day – one photographer shooting photos while another is shooting video.
What to Wear for Bride, Bridesmaids, Groom & Groomsmen
Choosing appropriate attire is a top priority on your to-do list. Whether you're planning an elaborate backyard bash or something more casual, remember that it's always good to err on the side of formality. For example, while jeans and T-shirts might be fine at a small, personal ceremony in someone's backyard, you might want to consider traditional wedding attire for large ceremonies or those held in places of worship.
Entertainment For The Evening Reception
One of my favorite things about small backyard weddings is how much it's possible to do without incurring huge costs. You could provide all your own entertainment and still spend less than you would if you hired an outside entertainment company. Whether that means getting together with some friends and providing music, or making your own wedding reception games and activities, it's worth noting that people remember a wedding as much for what they did as how they were treated. Make sure you let them know you care enough to put on a show!