You've got the dress picked out, the venue selected, and the food ordered. But have you figured out your wedding theme? There are many different types of wedding themes out there to choose from. And it's important to pick one that will suit your style as well as fit with your wedding day vision. Check out this guide on different types of wedding themes to help you decide what kind of wedding you really want.
Romantic Theme Weddings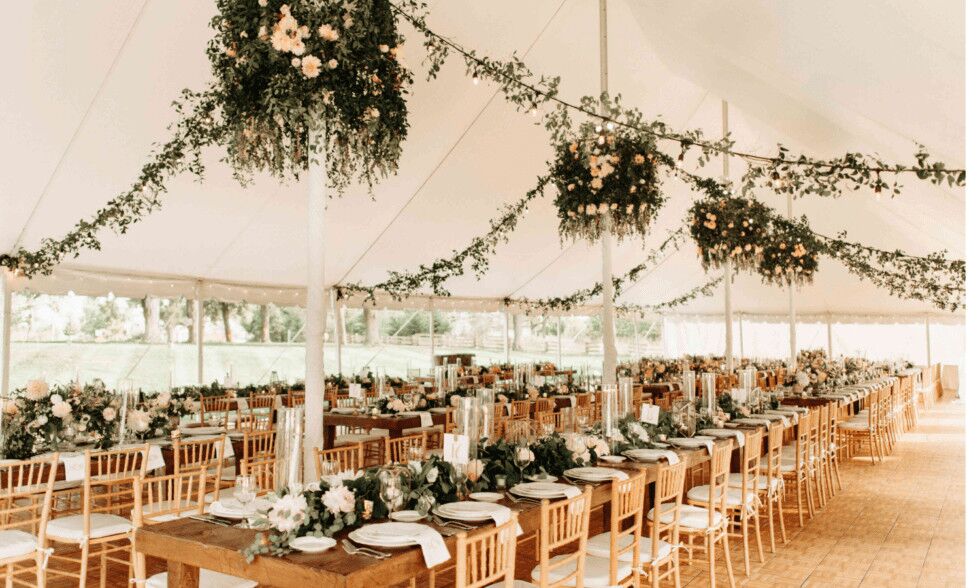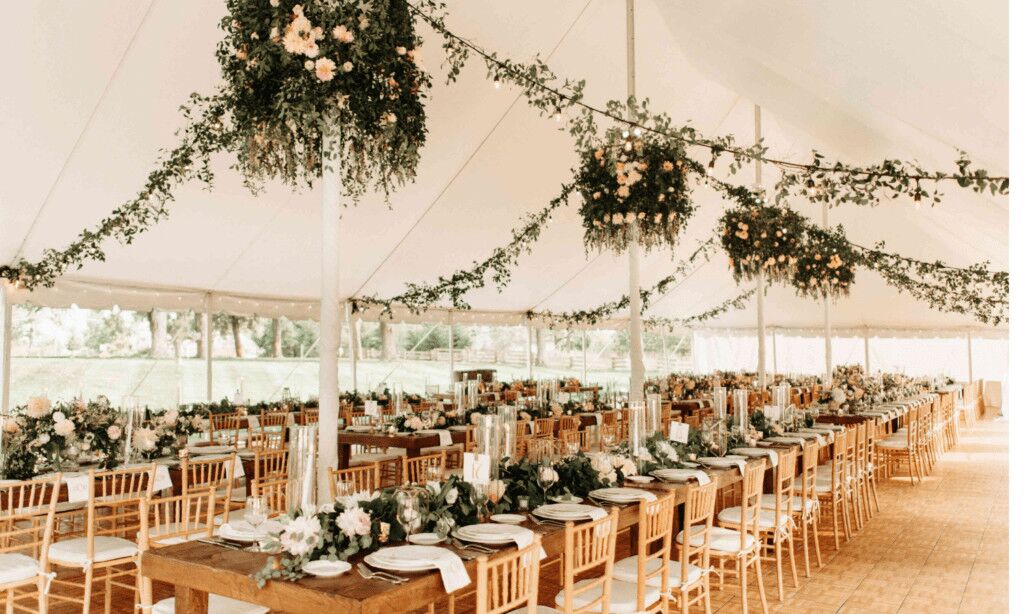 Invite your guests to join you in celebrating a great love story. While some themes may seem old-fashioned, new spins on classic tales never go out of style. Whether it's your first meeting or your fiftieth anniversary, share your unique journey with everyone you know and set a beautiful table for two at every meal. If you are looking for an easy theme, pick up a copy of Romantic Love Stories That Touched My Heart.
Vintage Theme Weddings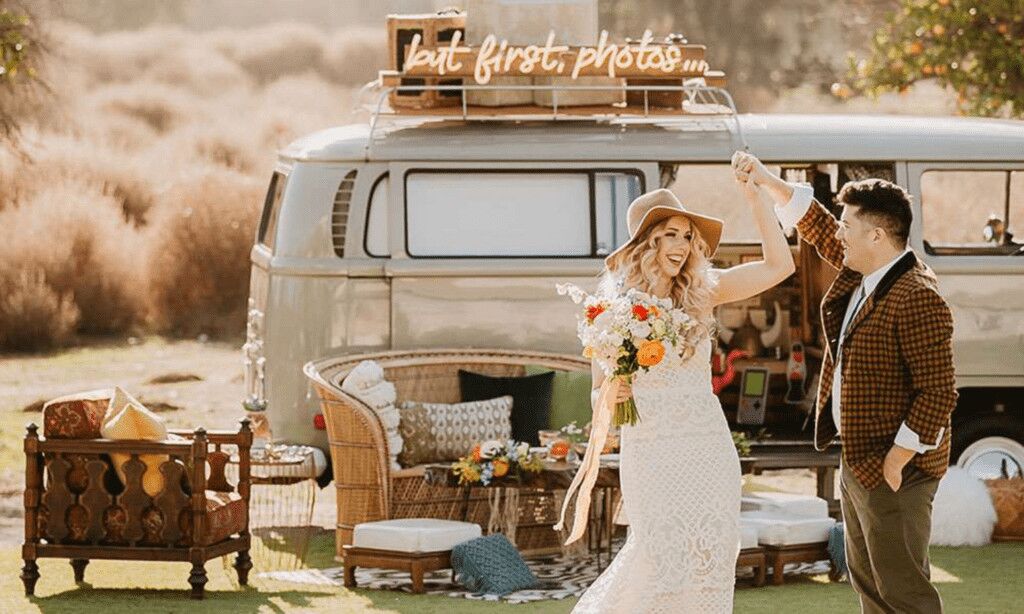 VINTAGE THEMED WEDDINGS Vintage wedding dresses aren't what they used to be. Gone are the days when most brides wore all-white, head-to-toe floor length dresses with dramatic laces and huge puffy sleeves. Today, vintage inspired wedding dresses come in a rainbow of colors from classic ivory to modern black or purple . You can even mix traditional lace with an unexpected plaid pattern for a fresh take on vintage style. Plus, with today's modern fabrics and sewing technology, you can have your cake ( literally ) and eat it too: that means softer fabrics , lower hemlines and no corsets required!
Rustic Theme Weddings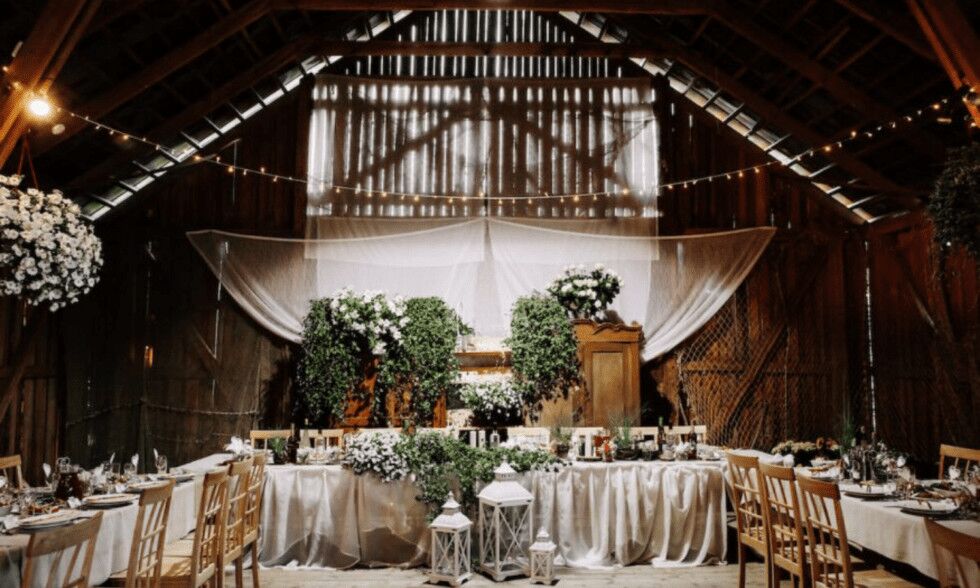 Rustic themes are perfect for people who want to embrace a back to nature vibe. One option is to go with an outdoorsy forest-or-beach theme, but another is to focus on things that are handmade and natural instead of store-bought and artificial. A rustic wedding usually embraces simpler (and often healthier) food options; if you're having a BBQ, you might grill fruits and vegetables instead of beef or chicken. If you're having a photo booth, guests can use props like sticks or feathers in their pictures! Rustic weddings also tend to emphasize music over decorations; acoustic instruments like guitars and drums could be used during ceremony and then live bands could take over during reception.
Destination Theme Wedding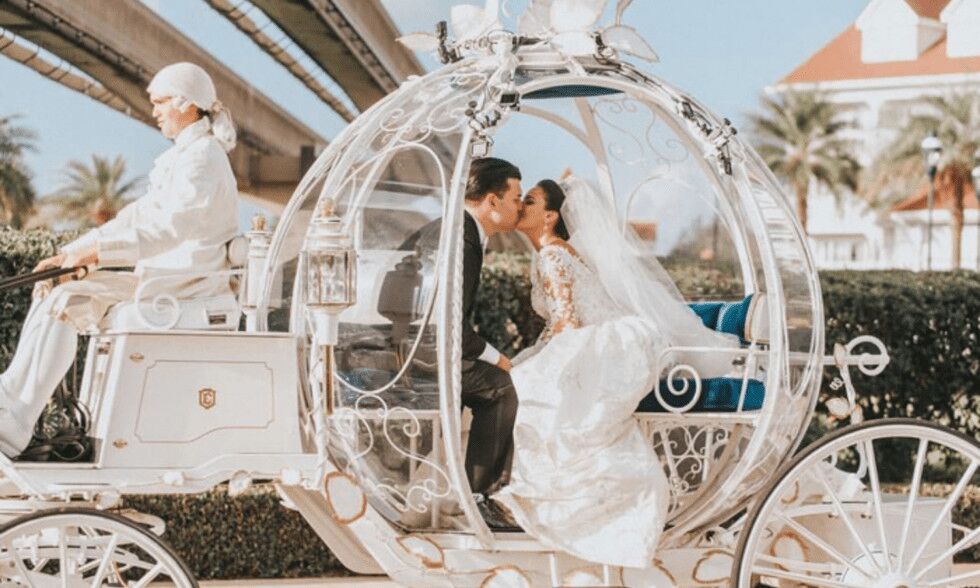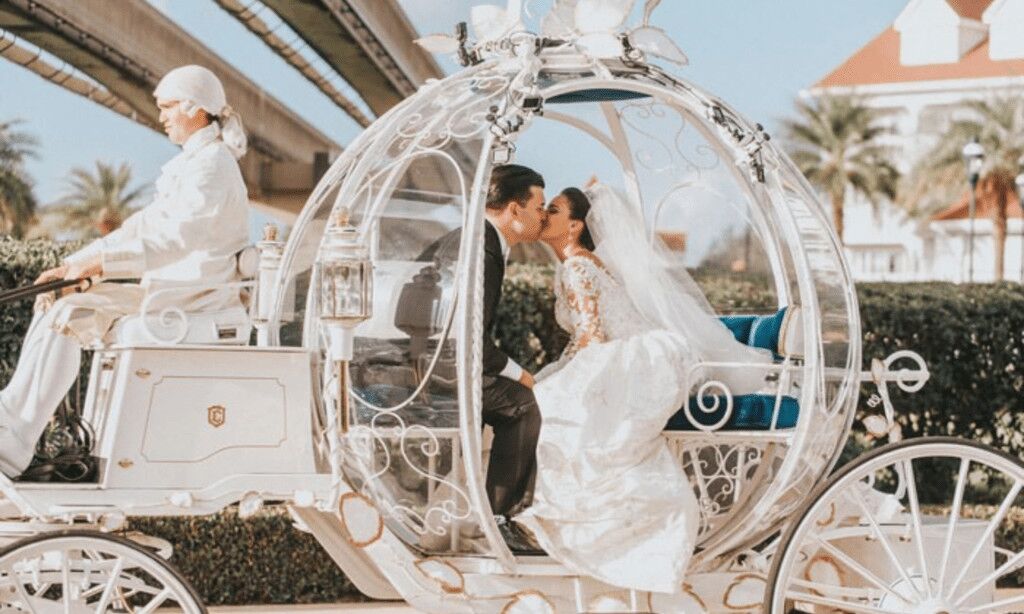 Destination weddings are a fun, unique way to hold your wedding. Although they aren't ideal for everyone, destination weddings can add more excitement and adventure to any couple's special day. If you're considering going off-site for your nuptials, here are some things to consider before making a decision: How far away will you go? Are there activities available near where you'll be having your wedding that people attending will enjoy? What kind of transportation will guests need? Is it possible to bring food or drink with you and serve it at your venue without exceeding health codes? (Planning a potluck can help with cost and catering services.) Who is able to attend?
Modern Theme Weddings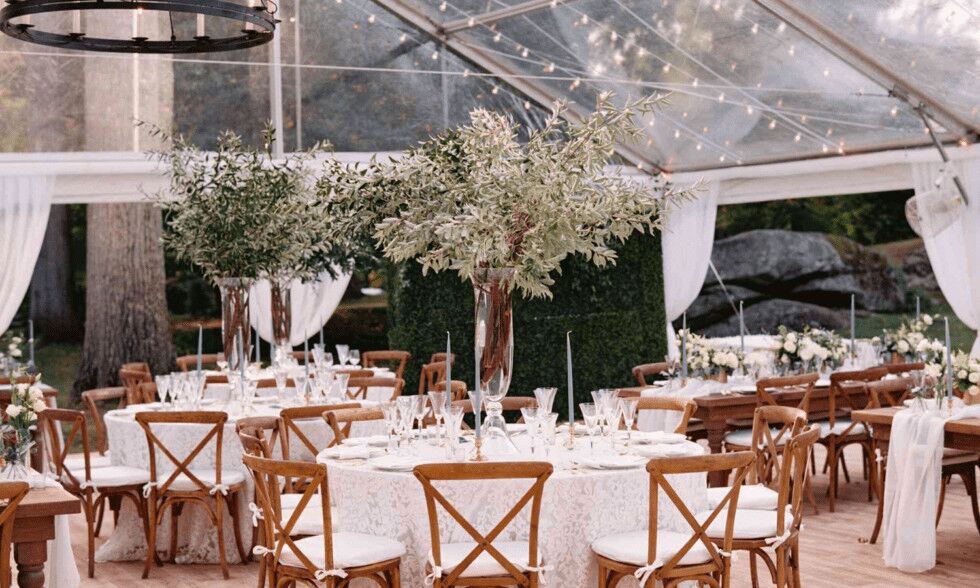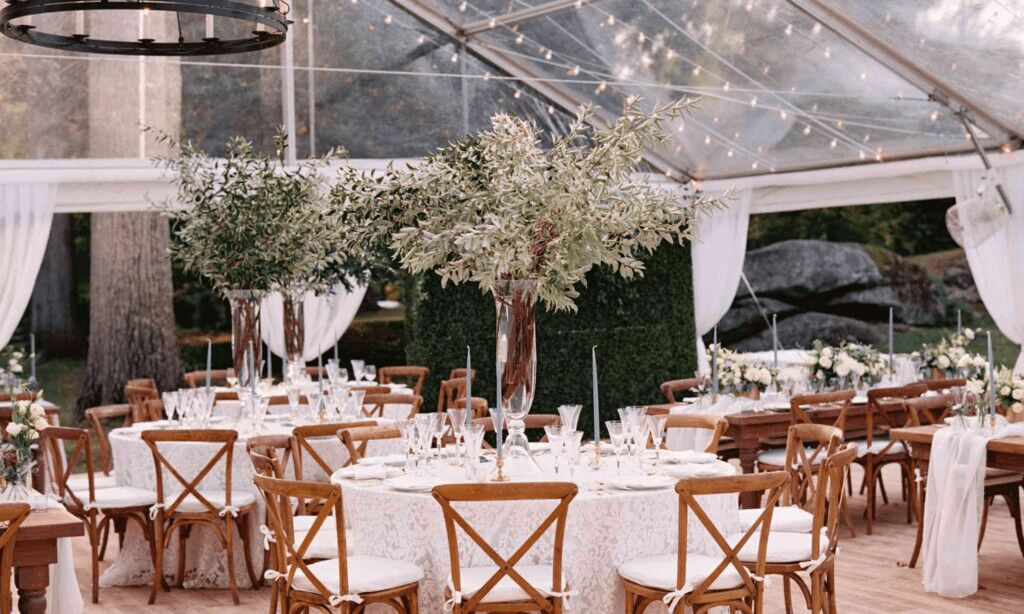 This style emphasizes clean lines, natural decorations and a strong color palette. Modern themes often feature muted colors and simple patterns—ideal for those who aren't looking to make a big statement with their wedding day. Instead, modern-themed weddings showcase one or two colors that complement your choice of venue and décor. Most often, these weddings take place in warehouses or loft spaces as a way to emphasize exposed brick walls and soaring ceilings. If you're looking for more ways to save money on your special day, these type of venues are often cheaper than hotel ballrooms. Also consider planning a destination wedding at an exotic beachside resort or inviting friends into your home for an intimate gathering on your front lawn with food trucks parked right outside.
Outdoor Theme Weddings
If you're looking for a theme that allows your guests to enjoy themselves while they don't have to worry about preparing their outfits, then an outdoor wedding is perfect for you. Since outdoor weddings are usually held during spring or summer, you can also take advantage of setting up an area for guests to play lawn games and host an outdoor cocktail party. If you choose an outdoor wedding, we recommend using local decorations as well; your friends and family will appreciate not having to travel far from home in order to attend your nuptials.
Garden Theme Weddings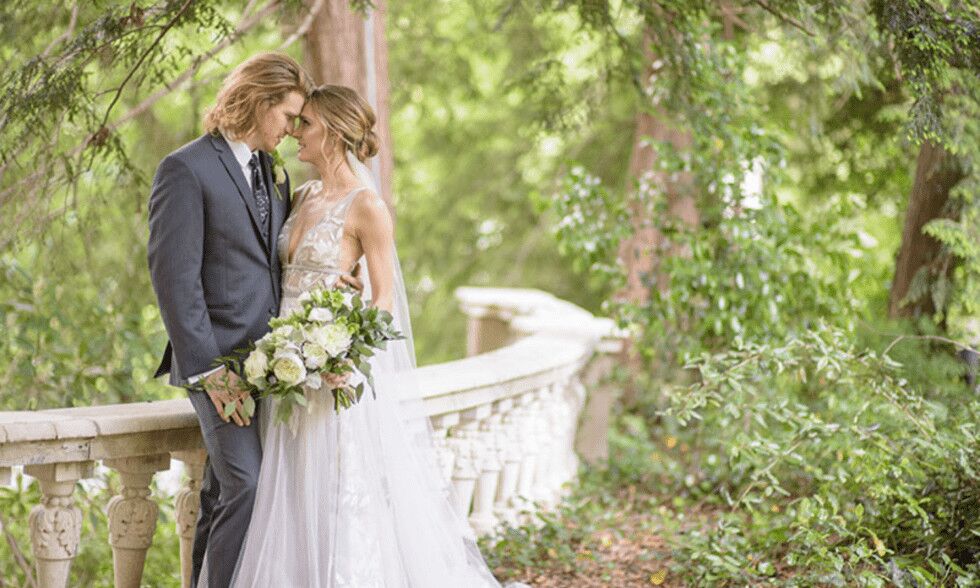 Garden themes are all about nature and very popular for weddings in both spring and summer. They can range from very formal gardens, complete with fountains, to more casual gardens that have a picnic feel. If you want a classy garden theme wedding, your tables should be set up with linens and candles as opposed to paper goods. Also consider serving cocktails like champagne or mojitos in mini mason jars or other types of glasses made out of recycled materials. Garden themes work well for destination weddings, but also if you have a backyard venue that's not super formal.
Fairytale Theme Wedding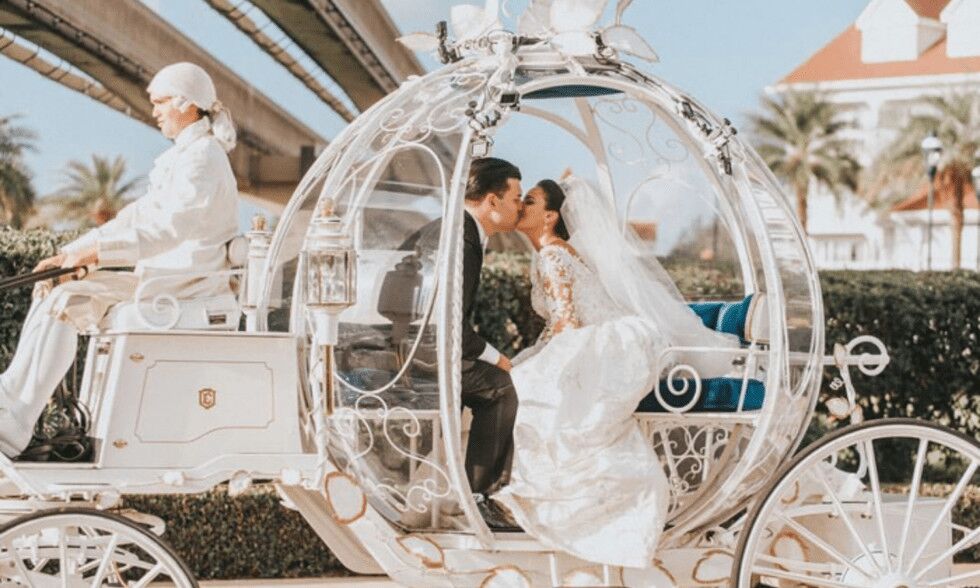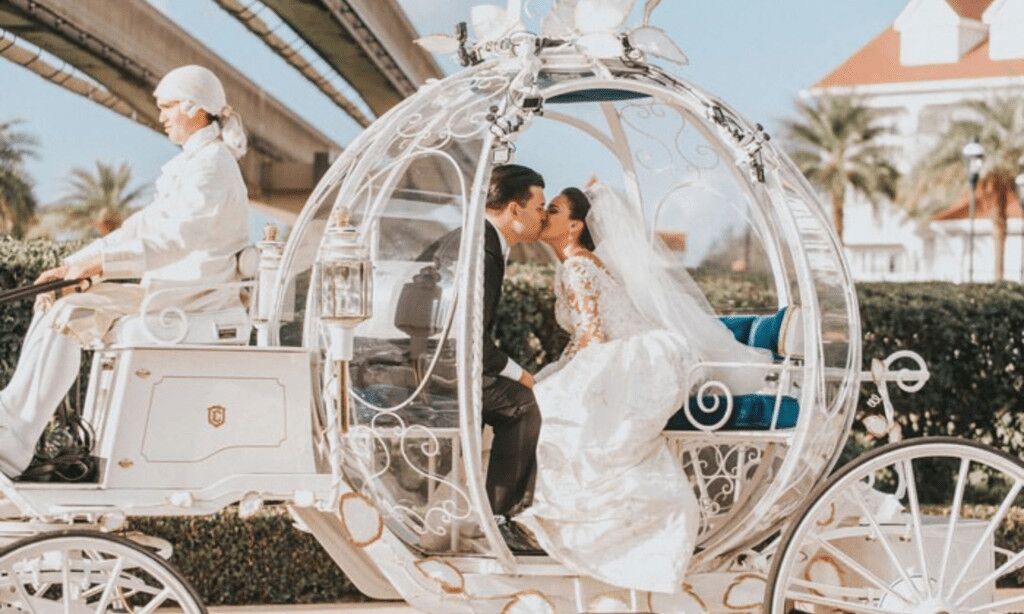 One of the most romantic wedding themes is a fairytale-themed one. It makes sense, too. For a lot of us, our first experience with weddings was seeing Snow White and Prince Charming tying the knot—why wouldn't we want to re-create that? Dreamy details like puffy white dresses, enchanted castles and horse-drawn carriages are all things that scream fairytale. Since it's such an iconic image, you might feel comfortable saying: I'm getting married like in a fairytale! You can have your cake and eat it too—literally!