Giving favors at your wedding is a classic etiquette tip, but some people have misconceptions about the practice. Often, people believe this is meant to show off your wealth, but in reality, it's a way to show your guests that you appreciate their presence and that you want to welcome them to your special day. In addition, it's also a way to show gratitude for being invited to a wedding in the first place.
Wedding Favors for the Guests
Giving a favor to your wedding guests? Is it really that important? Is it really worth the stress? Perhaps not, but that's where you'll be if you don't make an effort! For some, it's a way of saying thanks, a rush of kindness for something you know your guests will treasure. For others, the thought of not giving a favor can seem like a chore, especially if it's something a little more expensive.
They are a common feature in bridal magazines and seem to be a popular topic of conversation among brides-to-be. The idea is that if you give your guests favors, they will like you more and be nice to you. But does this actually work? It's ok to provide wedding favors, and it's also ok not to do it. It would really depend on you and your partner's budget and preference.  
That's right. You don't have to give favors to your guests. If you find yourself struggling to find a place to fit a favor on your wedding card, consider a gift to a charity. Not only do you not have to spend money on your guests, but you can also help a charity actually meet its mission. If you don't want to do this, that's not wrong.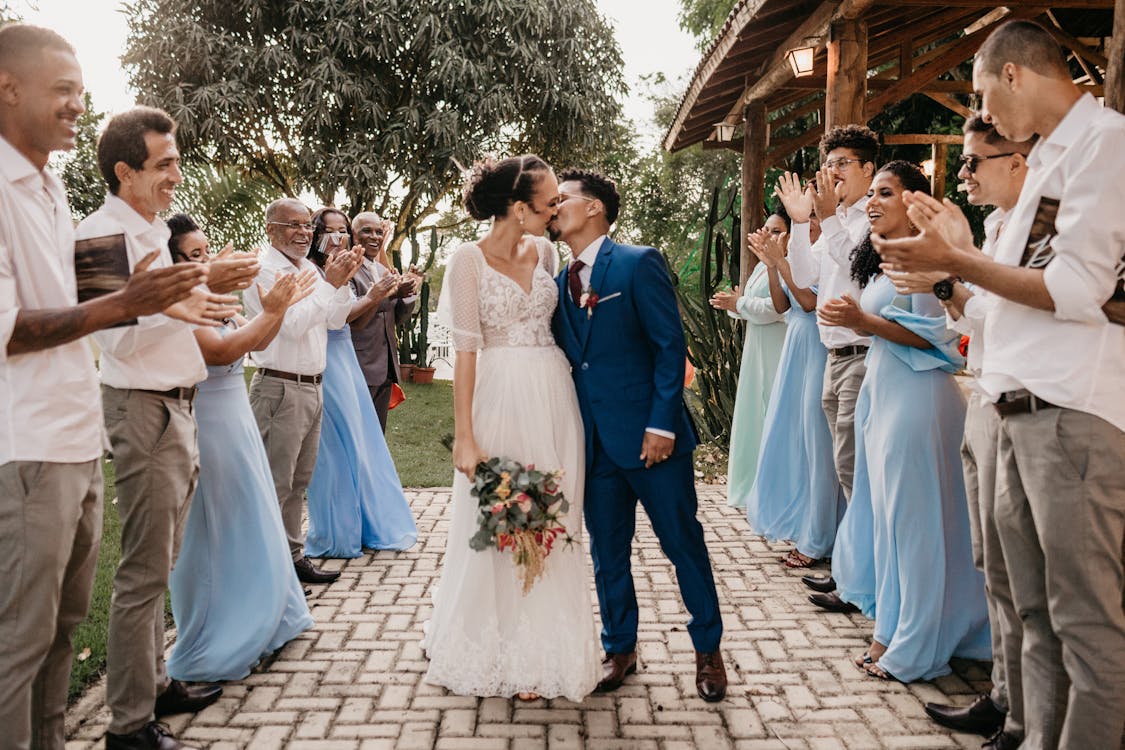 Things to Know Before Sending Wedding Favors
Everyone once in a while, we have to give a favor to a guest. That's no big deal, but what may seem off-putting is how our guests feel about receiving them. Did you ask permission before sending out a gift? You can assess the situation and feel free to send out the gifts if you have the budget and the ability to do so.  
Wedding favors are the perfect way to delight your guests and show your unique style. Whether it be an elegant bottle of wine or a monogrammed shot glass, wedding favors are not only a fun way to keep your guests entertained, but they also serve an important purpose.
Before you send wedding favors out to guests, you may want to know some things about them. Make sure to give away something simple and useful at the same time. A small token would be greatly appreciated. You can canvass online for some party favors and special souvenirs. There are a lot of options for you and your partner to choose from. You will surely find the perfect piece that you can use as giveaways on your wedding day.