Yard Wedding
For When You Celebrate Outside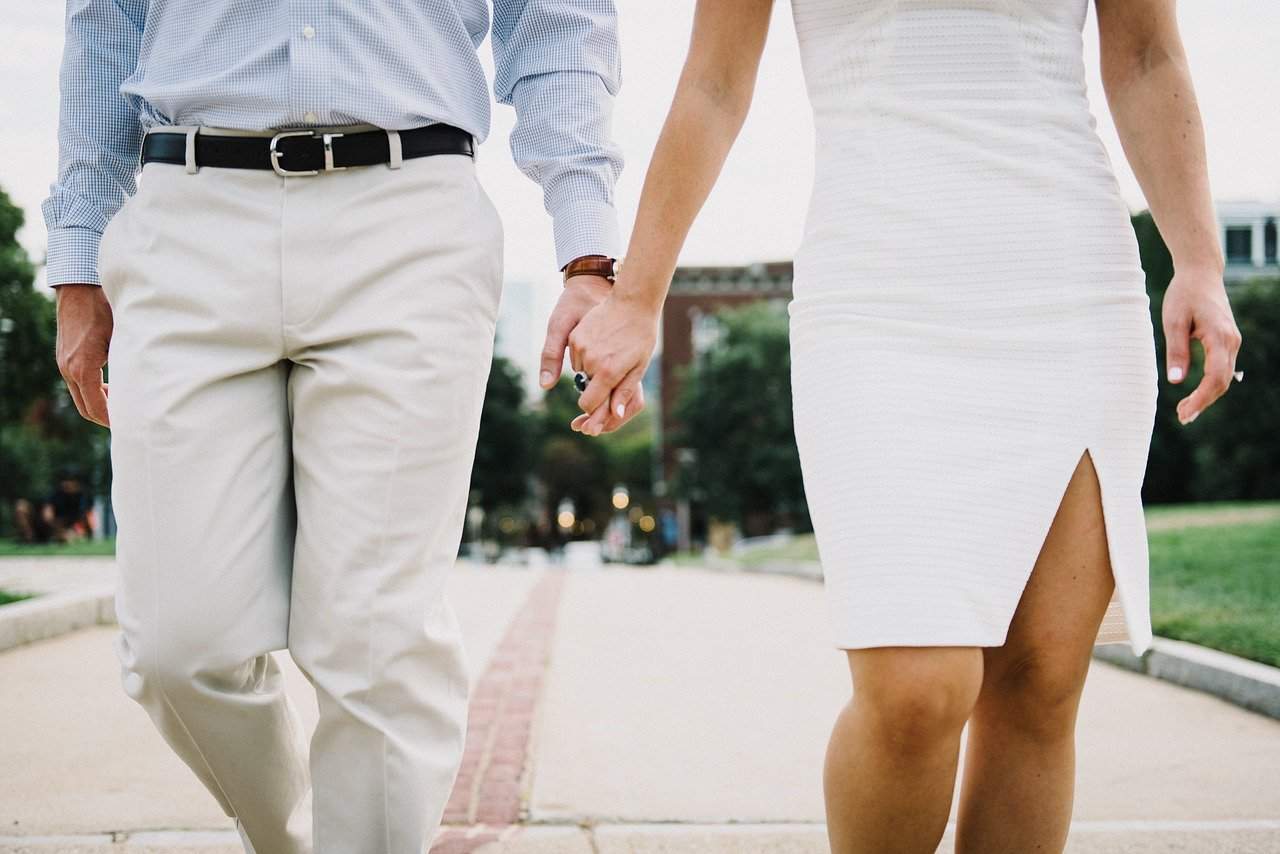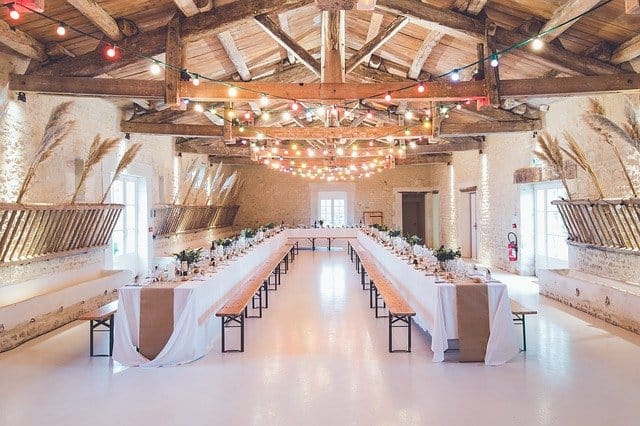 The Ceremony
You need to make your ceremony beautiful. We've got you covered!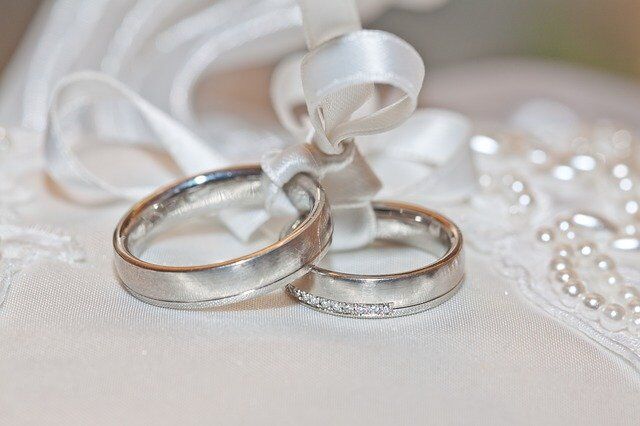 Rings
Rings can be beautiful without breaking your bank. Check ours out!
Wedding Decor
String lights, table decor, flowers… We have them all!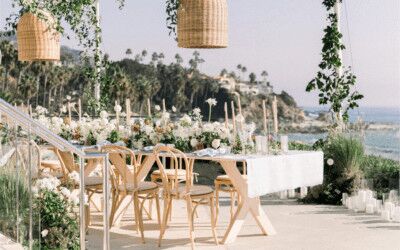 A backyard wedding is one of the most popular types of weddings these days, and for good reason. They are small, private affairs, which means that you don't have to worry about dealing with hordes of guests or worrying about meeting all their expectations. You can...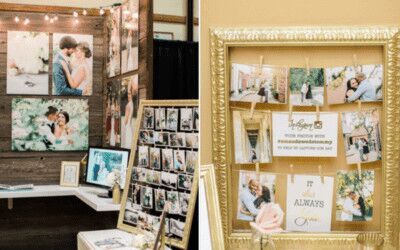 You may think that having a backyard wedding would be less exciting than getting married in a large ballroom filled with friends and family, but that's not always the case! There are many ways to make your backyard wedding feel as special as any other type of wedding...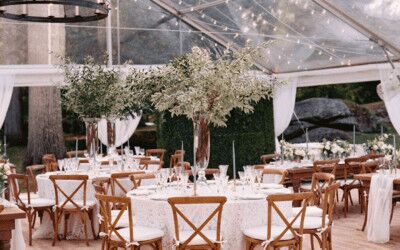 You've got the dress picked out, the venue selected, and the food ordered. But have you figured out your wedding theme? There are many different types of wedding themes out there to choose from. And it's important to pick one that will suit your style as well as fit...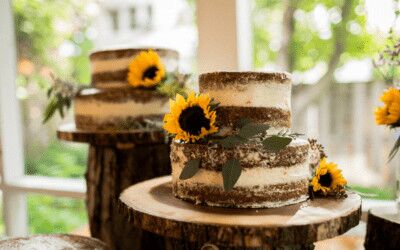 When planning your wedding, don't forget the cake! The wedding cake flavors you choose to serve at your reception are an important part of the overall look and feel ofyour special day. From chocolate to carrot to vanilla, there are many flavors of wedding cake to...
For Your Wedding Ceremony